Bandera Bowling Center is a family owned bowling center, located in Leon Valley area of San Antonio, TX.
We offer THE MOST bowling lanes in San Antonio with 56 lanes. We provide great birthday parties, league bowling, and we have a bar and cafe to satisfy those hungry bowlers!
Bowling Fun at Bandera Bowling Center
Bandera Bowling Center is a family entertainment facility whose goal is to provide a fun and safe environment for everyone.
Learn More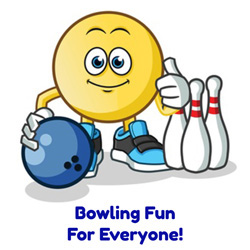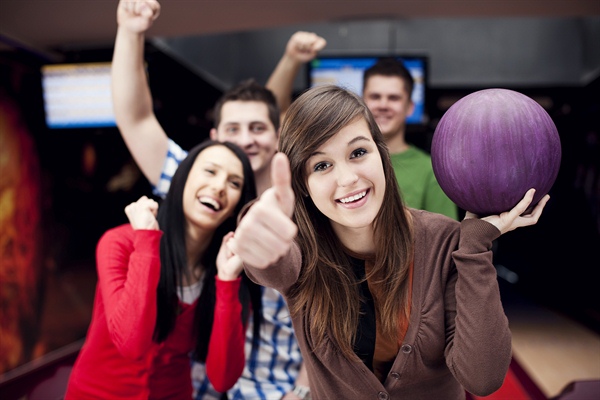 Specials!
Best deals in town!
We have specials going all the time, and the best deals in Leon Valley / San Antonio, TX. Check out our offers!
See our Promotions
Parties and Group Events
The Party HQ
Ready to Party? We provide good times and great memories, so make your next special event a bowling party! Whatever the celebration, bowling makes everything more fun!
Learn More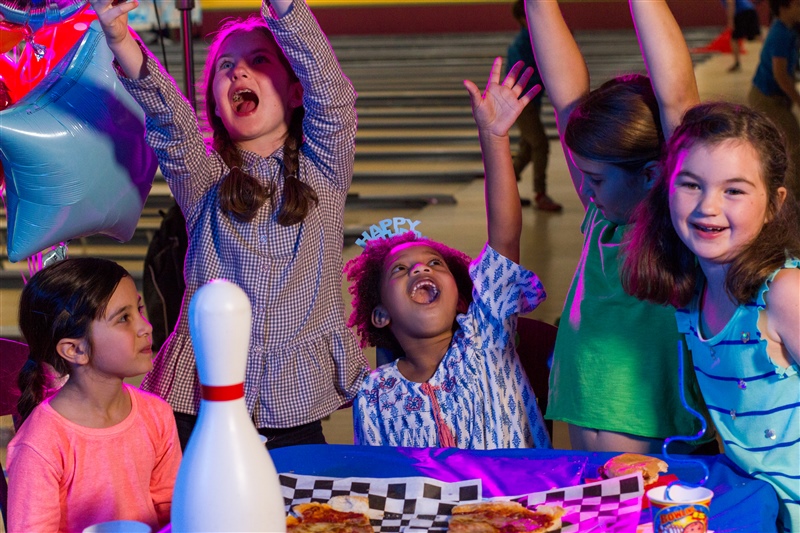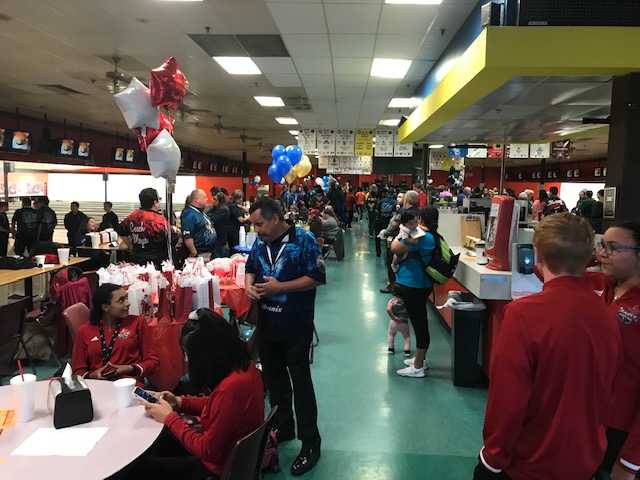 Food & Drink
Looking to grab a bite to eat or something to drink while enjoying the sport of bowling? We have a great menu and the best drinks in Leon Valley / San Antonio, TX.
go for food & drink
League Bowling
Join a League
Bowling leagues are a great way to spend your spare time with friends, co-workers or family. Join as single, couple or team, or we will match you with players at your skill level.
Join Today